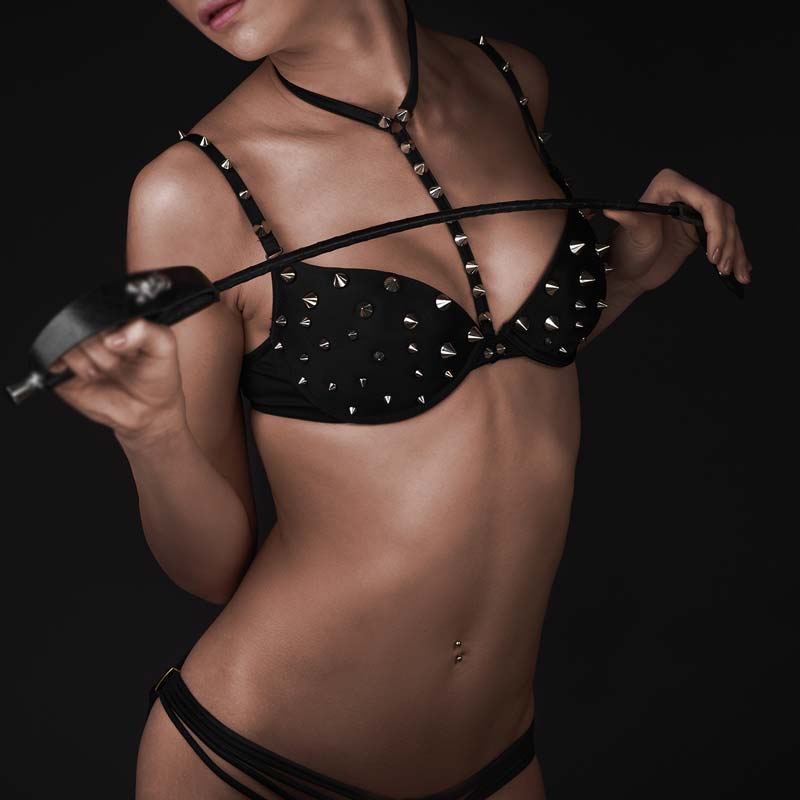 Bachelor Party in Dickinson
HeartBreakers: The Ultimate Destination for an Unforgettable Bachelor Party Experience
When it comes to planning a memorable bachelor party, finding the perfect venue is crucial. Look no further than HeartBreakers, the unrivaled night club that promises an extraordinary experience for you and your friends. With its impeccable features and unparalleled entertainment, HeartBreakers stands out as the ultimate choice for an unforgettable celebration.
One of the standout features of HeartBreakers is its full liquor bar, serving a wide selection of premium drinks. Whether you're craving classic cocktails or seeking to explore the latest mixology trends, our skilled bartenders are ready to craft the perfect libations to elevate your night. Additionally, HeartBreakers boasts a full kitchen that caters to your culinary desires, offering an array of mouthwatering appetizers, entrees, pizzas, and pastas. Fuel up with delectable dishes before hitting the dance floor or indulge in delicious bites throughout the night to keep the energy high.
Spanning an impressive 23,000 square feet, HeartBreakers provides ample space for you and your party to revel in. With pool tables scattered throughout the venue, you can engage in friendly competition and showcase your skills while enjoying the vibrant atmosphere. Not to mention, our large TVs prominently display the latest boxing and MMA events, ensuring that sports enthusiasts among your group won't miss a moment of the action.
Prepare to be captivated by the ambiance at HeartBreakers. Our club features four stages, each hosting seductive and talented performers who will leave you mesmerized. Dance the night away as our skilled DJs spin the hottest hits, creating an electric atmosphere that keeps the energy soaring. Complementing the music and performances, HeartBreakers boasts an incredible light and sound system that enhances every beat and electrifies the entire venue, making it an experience like no other.
To make your bachelor party planning effortless, HeartBreakers offers an array of party packages tailored to your needs. These packages typically include admission for your group, preferred seating to ensure prime views of the stages, and the option to choose between a bottle service experience or a designated tab to cover your food and drink expenses. Our dedicated staff is committed to providing exceptional service, ensuring that your bachelor party is executed flawlessly.
Moreover, HeartBreakers is proud to offer live entertainment seven nights a week. No matter when you choose to celebrate, you can count on an exciting lineup of performances, making every night at HeartBreakers an unforgettable experience.
When it's time to plan a bachelor party that will be talked about for years to come, HeartBreakers emerges as the clear choice. With its full liquor bar, delectable cuisine, expansive venue, pool tables, large TVs showcasing sporting events, multiple stages, sensational DJs, and impressive light and sound system, HeartBreakers has everything you need for an extraordinary celebration. Book your bachelor party at HeartBreakers and get ready for a night you and your friends will never forget.